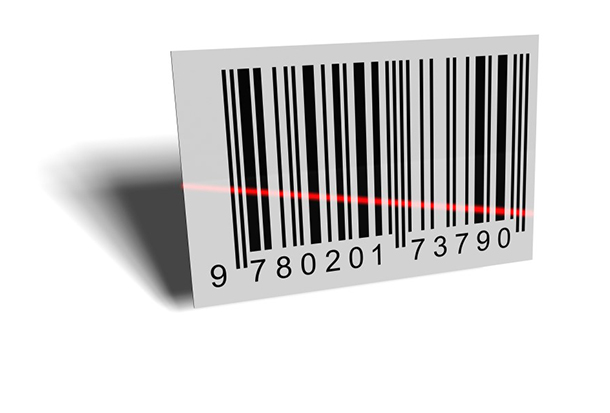 XBRL SA is an established jurisdiction (full-member country) of XBRL International. It is a not-for-profit consortium of member organisations and individuals, led by its elected Chair, Rakesh Beekum and by the South African working group.
Objectives
The objectives of XBRL SA are as follows:
Promote XBRL
Organise the creation of taxonomies
Facilitate education and marketing
Explain the benefits to government and private organisations
Focus on progress of XBRL in the region
History
A grouping of interested parties have since the 25 January 2005 been promoting the idea of forming an XBRL Jurisdiction in South Africa. This has culminated in the approval by XBRL International on the 7 November 2005 of XBRL South Africa Read more
The South African Institute of Chartered Accountants (SAICA) has accepted the role as independent facilitator for the jurisdiction.
Contact us
Bongeka Nodada or Mulala Ratshitanga at 011 621 6600
Join Us